Free Trial !
Create new user account
Hospitals are using our application to dramatically streamline allocation of operating rooms helping patients, doctors, nurses and hospital administrators with day-to-day operations.
Try us for free and see how we can help to make your business more efficient.
configuration
operating units
equipment inventory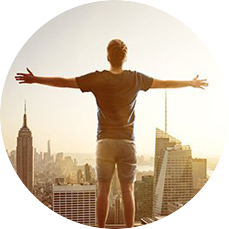 operations
optimization
communication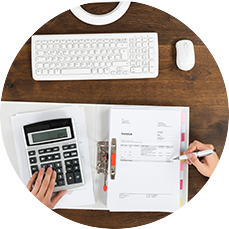 finance
efficiency
resource management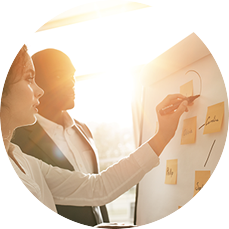 reporting
resource allocation
cost analysis
Save your valuable time!
Let us provide an open channel of communication with surgeons, doctors, nurses, and hospital administrators through the use of the Operating Room Calendar. Make the allocation of operating rooms a seamless and cost-effective experience by using the technology of this innovative optimizing system. As day-to-day operations put a strain on the efficiency of the hospital system, optimize the day using the Operating Room Calendar.
Our Calendar will make difference.